Your Musical Journey Begins with Music Lessons from Music Quest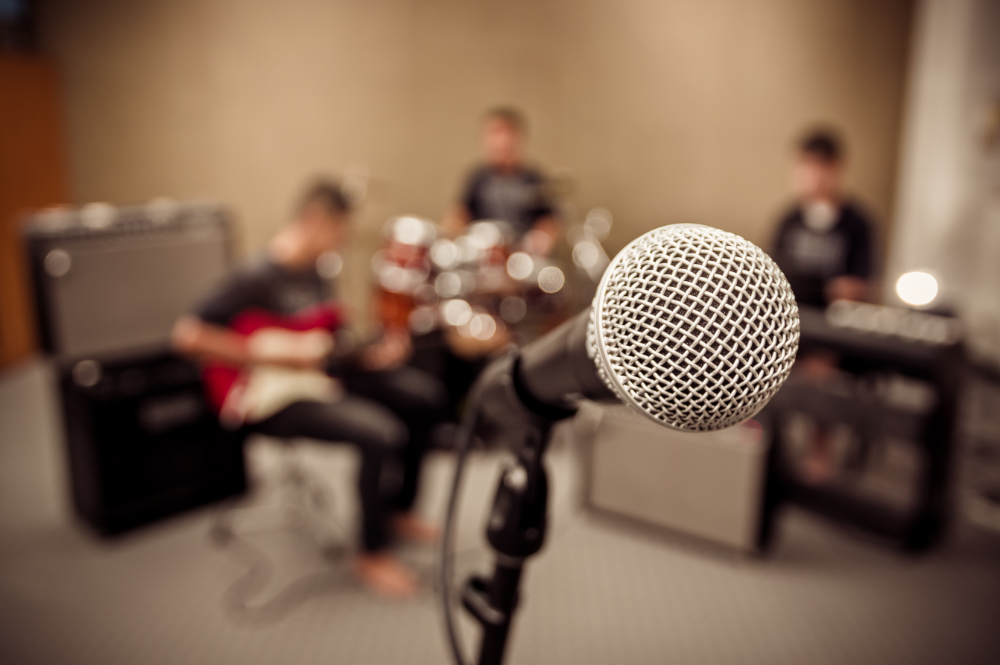 In-Studio Lessons
Two fully equipped teaching areas are set up to offer lessons on piano, guitar, bass, and violin. We also feature wifi-equipped waiting area.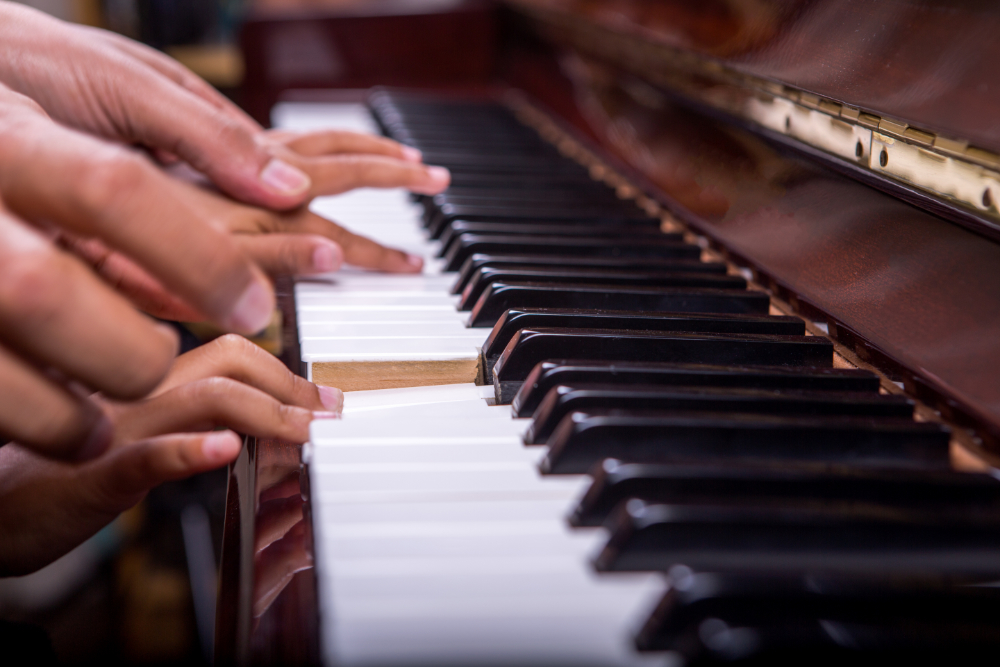 In-Home Lessons
In-home lessons are offered during select days of the week to fit music lessons into your busy schedules.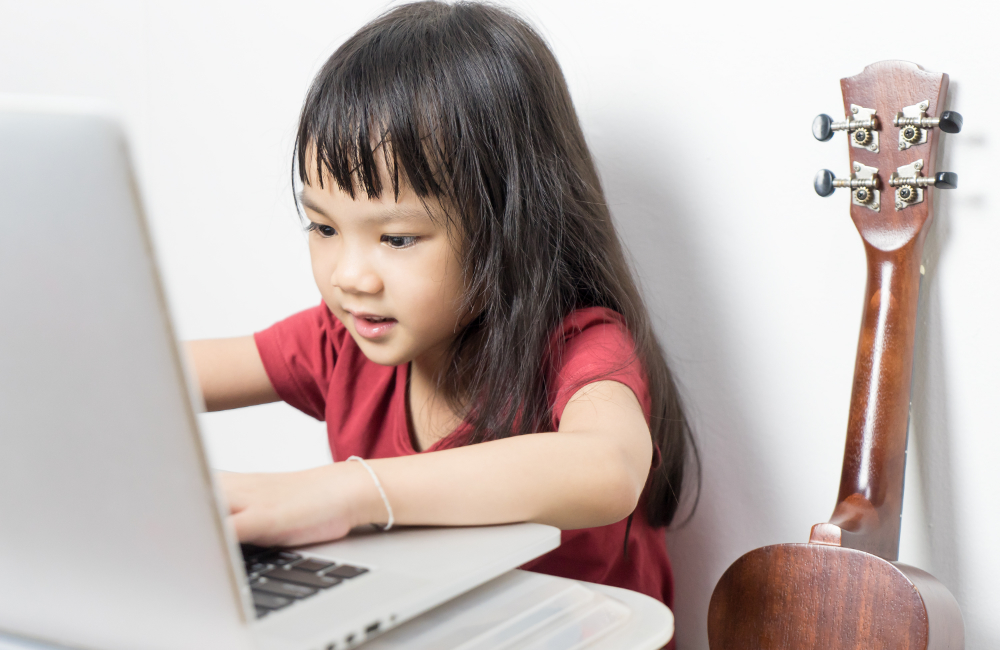 Online Lessons
Online lessons are also offered. Our studio features the highest speed internet for maximum effectiveness.
Lessons are Offered on These Instruments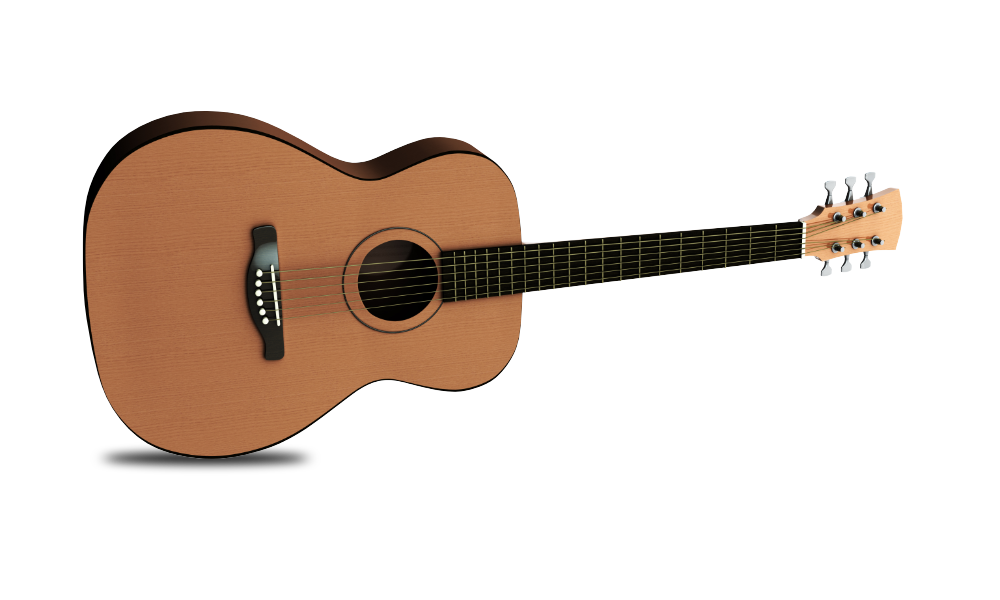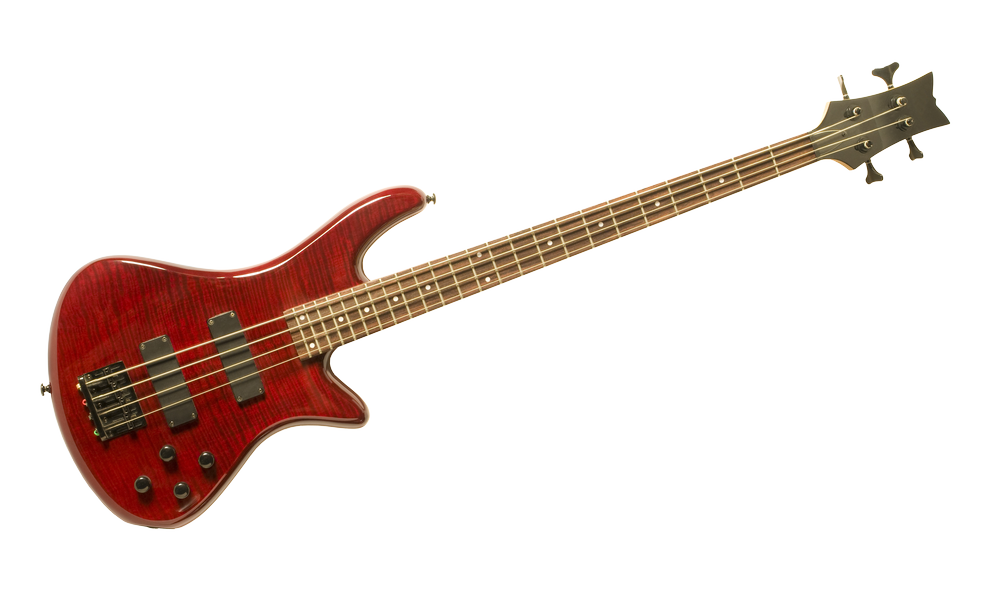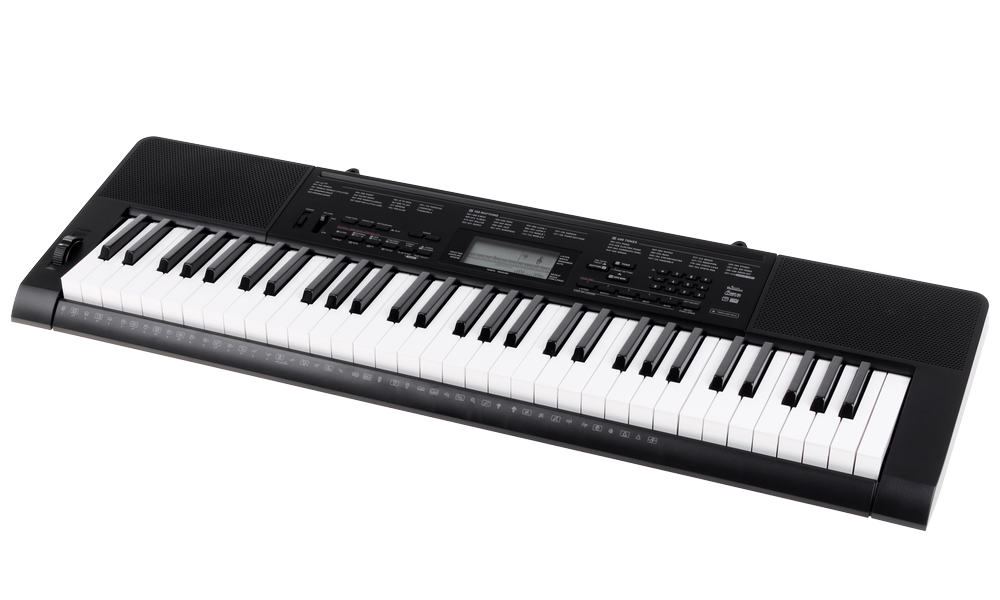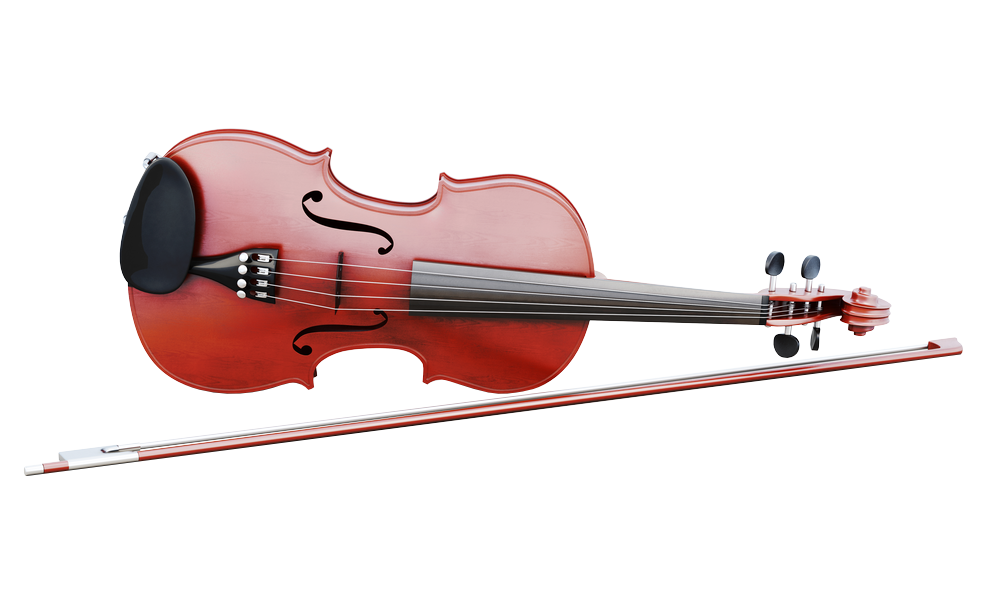 Here are some of the things people have been saying about us…
"Erin Machado has been teaching our daughter piano for three years. She's learned everything from classical music — Bach, Mozart and Chopin — to pop songs, and has even started to compose a bit. We have found Erin to be a gifted and deeply generous teacher. She genuinely believes that each student has potential as a musician, and brings a customized approach to working with each child. We highly recommend Music Quest for anyone, at any level of their musical education."
"After having two other piano teachers for my boys (ages 7 and 9), we found Nick, or Mr. Machado, as we called him. He is fantastic! On the first visit, he took time to see what the boys knew and didn't know. He was on time, professional, and clearly knew his stuff. He made it clear that he wanted lessons to be fun. He took the time to review the basics, catering to what each boy needed and going at their pace. As they got better, he'd encourage the boys to pick a popular song that they wanted to learn (with chords) along with the book work.'
'I totally recommend Nick as a piano teacher! He's always very professional, super patient with the kids, and also knows lots of other fun resources to take advantage of to extend their knowledge or practice the basics. I'm actually quite sad that he didn't move to the area in WA that we did… and now I have to hunt for another piano teacher."
"Erin is an awesome piano teacher and has made an incredible impact on my musical life. What I love is that she adapts the lessons to each individual student's favorite music style, so that practicing and playing is pure joy. For me, I wanted to skip the classical and go to smooth jazz. Erin then takes that style and includes theory, technique and strategies for success. Besides piano, I've also had help with keyboards for rock n roll and voice."
"My name is David Grant and I am the owner of Right Start Music, a music school with multiple locations in Northern and Southern California. I would like to take this opportunity to encourage you to choose Nick Machado as the music instructor for you or your child. I have sifted through well over one thousand applicants and have hired over 70 teachers over the last several years, and Nick is one of the best teachers I ever had the pleasure to work with. I am confident that you will find him to be the right choice for you and your family.'
'Nick is not only a knowledgeable and talented musician, but even more importantly he has a true talent for teaching. There are scores of talented musicians out there but a small percentage of them are well suited for teaching. Nick has a unique ability to instill his knowledge and passion for music in students in a way that is both fun and effective. He is excellent with kids, teenagers, and adults alike, and his teaching approach adapts perfectly to each student depending on their goals and interests. I have never received anything but rave reviews from students he has worked with."