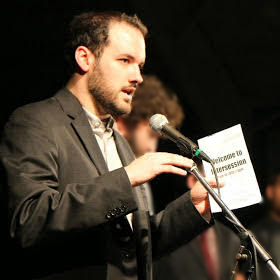 Nick Machado
Owner/Instructor
Nick's love of music began at an early age and he has been playing for over 20 years. He began sharing that passion by teaching in 2002 and has taught international music programs, music programs for troubled teens in juvenile detention facilities, run summer music camps, and was the director of a non-profit creative arts department. His teaching has helped students get accepted into prestigious music programs at Thornton, Berklee, and the London Centre of Contemporary Music. He has also toured internationally with bands from the San Francisco Bay Area.
Teaches
Piano
Bass
Guitar
Ukulele
Band class
Group lessons
Music theory
Music composition
Ear training
Erin Machado
Owner/Instructor
Erin discovered that music was her great passion when she began playing 20 years ago. She went on to study piano and violin for 14 years with doctorate of music teachers. She studied piano, music theory and composition with Doctor Jerry Wallace, Professor from Richland College in Dallas, Texas. She attended the selective Music in the Mountains Conservatory intensive at Fort Lewis College in Durango, Colorado in 2000 through 2003. She attended the Music academy Schloss Ort intensive in Gmunden, Austria in 2001 and studied Piano Masterclass and orchestra at Mission College in Santa Clara, CA. Erin also performed and recorded vocals, piano, keyboards, violin, and bass guitar with San Francisco Bay Area based bands Please Do Not Fight and Curious Quail from 2007–present. Erin began her teaching career in 2006.
Teaches
Piano
Violin
Bass Guitar
Group Lessons
Band Classes
Music Theory
Songwriting
Composition
"Inspiration is an awakening, a quickening of all man's faculties, and it is manifested in all high artistic achievements."
– Giacomo Puccini
"To send light into the darkness of men's hearts – such is the duty of the artist."
– Robert Schumann
"This is what I want in heaven… for words to become Notes and conversations to be Symphonies."
– Tina Turner
"Music is a world within itself, it is a language we all understand."
– Stevie Wonder
Enroll today to start your musical journey

Knowledgeable Instructors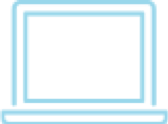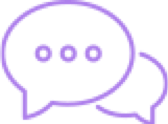 Don't be shy. Get in touch.
If you are interested in working together, send us an inquiry and we will get back to you as soon as we can!